Mayur M. Patel
Get a Skilled & Experienced Professional on Your Side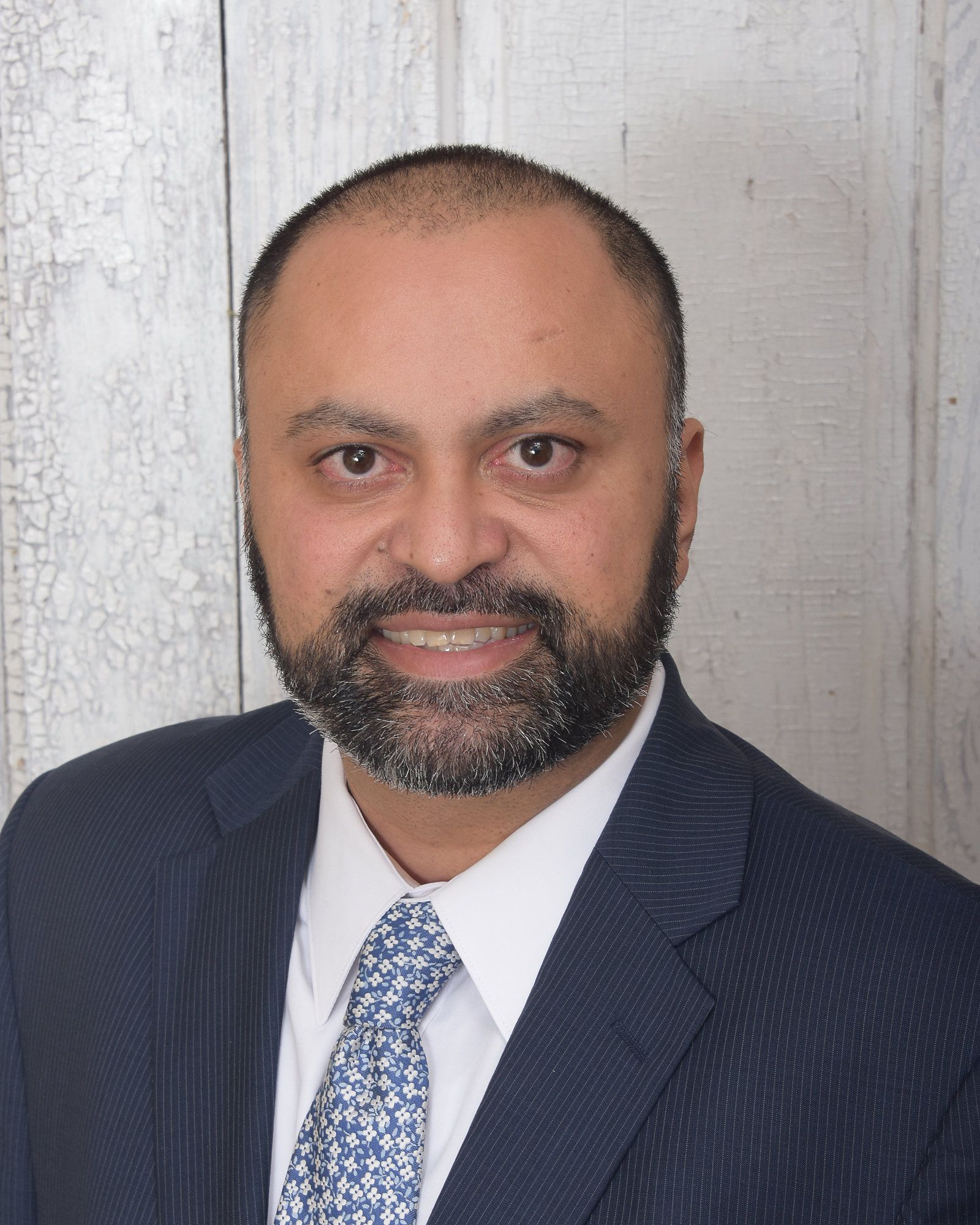 Mayur M. Patel has been a member of the State Bar of Texas for over 13 years. He received his Juris Doctorate from South Texas College of Law and his Bachelor of Business Administration in Finance from the University of Houston's C. T. Bauer College of Business.
Mayur's primary background is litigation and is active in commercial and business law, real estate law, and bankruptcy law cases such as filings for Chapter 7 and Chapter 13.
Prior to joining The Guzman Law Firm, Mayur was a managing attorney at a large consumer bankruptcy law practice where he successfully managed dockets involving over 1500 active bankruptcy cases and was a staff attorney for a Chapter 13 Trustee.
Mayur and his wife Sheetal, along with their two sons, Vir and Yas, and their daughter, Jui, live in the Memorial Park area of Houston.
Contact Guzman Law Firm today to schedule a free consultation.
Court Admissions
All Texas State Courts
U.S. District Court, Southern District of Texas
U.S. Bankruptcy Court, Southern District of Texas
U.S. District Court, Northern District of Texas
U.S. Bankruptcy Court, Northern District of Texas
Professional Associations
Houston Association of Consumer Bankruptcy Attorneys
National Association of Consumer Bankruptcy Attorneys
Houston Association of Young Bankruptcy Lawyers
Speaking Engagements
Cash Collateral Issues in Chapter 13 Cases and Small Chapter 11 Cases, 13th Annual Consumer Bankruptcy Practice, 2017, Galveston, Texas
Change is Gonna Come – Notices of Mortgage Payment Change in Bankruptcy, Houston Association of Consumer Bankruptcy Attorneys, 2017, Houston, Texas
Bankruptcy 101: Communicating with Clients and Preparing Schedules, National Association of Consumer Bankruptcy Attorneys 24th Annual Convention, 2016, San Francisco, California
FDCPA v. Bankruptcy Code – Which Rules? Southern District of Texas Bankruptcy Bench Bar Conference, 2016, Corpus Christi, Texas
A Mission to Explore MARS - What Bankruptcy Lawyers Need to Know About the Mortgage Assistance Relief Services Rule, Houston Association of Consumer Bankruptcy Attorneys, 2015, Houston, Texas
A Primer on the Mortgage Assistance Relief Services Rule, 11th Annual Consumer Bankruptcy Practice, 2015, Galveston, Texas
Collecting Attorney's Fees Awarded Under Bankruptcy Rules 3001 and 3002, Southern District of Texas Bankruptcy Bench Bar Conference, 2014, Corpus Christi, Texas
Understanding and Presenting Claim Objections, 9th Annual Consumer Bankruptcy Practice, 2013, Galveston, Texas