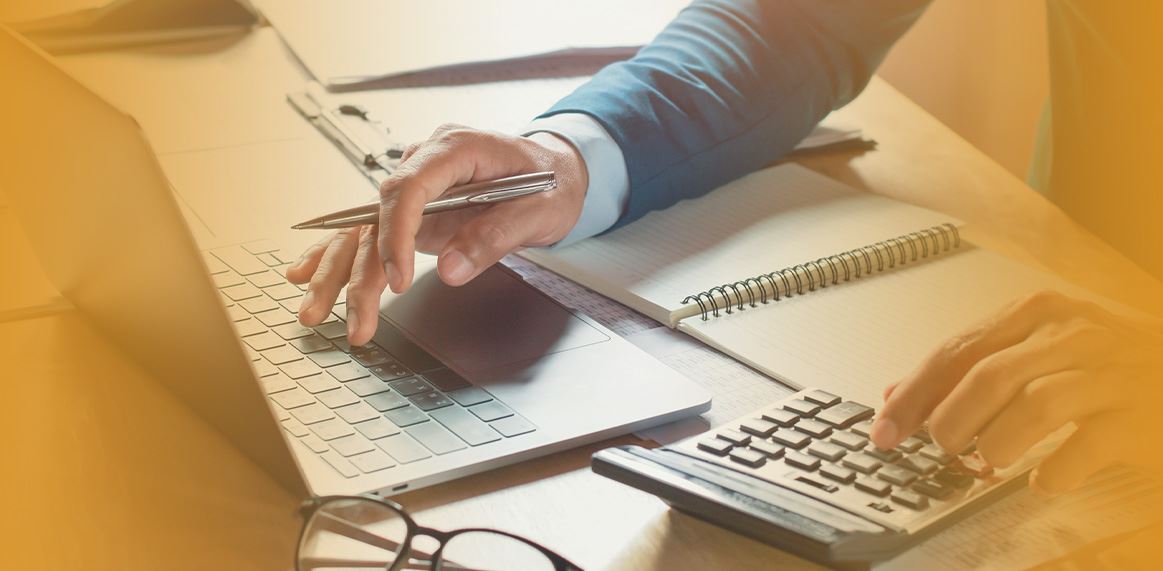 Chapter 7 Create a path to financial freedom
Houston Chapter 7 Attorney
Guidance Through the Chapter 7 Filing Process - Call

(713) 338-9009

Today
Filing for bankruptcy carries a negative stigma in society, namely that people think it is a sign of failure. However, the reality is that bankruptcy can be a liberating decision that can provide you with a fresh financial start and relief from debt.
Chapter 7 bankruptcy is one of the most common filing options and is intended to help individuals facing:
Garnishments
Liens
Foreclosure
Repossession
At Guzman Law Firm, our Chapter 7 lawyers in Houston, TX have more than 35+ years of experience representing clients who are filing for bankruptcy. We understand that it can seem very complex and overwhelming and you can rely on our knowledgeable team to guide you.
---
Call our Houston Chapter 7 bankruptcy lawyers at (713) 338-9009 or contact us online for a free evaluation!
---
Our intention is to help you determine if this is the right step for you and assist you to get through the process of Chapter 7 bankruptcy as smoothly as possible.
Filing for Chapter 7 sets in place an automatic stay which protects you from:
Bank levies
Creditor harassment
Chapter 7 bankruptcy can help to discharge the following debts:
Personal loans
Unsecured loans
Some tax debt
Are You Eligible for Chapter 7 Bankruptcy in Houston?
When you contact an attorney at Guzman Law Firm, one of the first things we will discuss is your eligibility for Chapter 7 or Chapter 13 bankruptcy.
In order to determine whether or not you qualify, you must pass what is known as the "means test." This is a formula that assesses your income compared with your debt and daily living expenses to determine your ability to pay off loans and mortgages.
How Long Does a Chapter 7 Case Take in Houston, TX?
The amount of time that your Chapter 7 takes will be dependent on your unique situation, but the average Chapter 7 case takes anywhere from four to six months to complete.
There are factors which can cause a case to extend longer, including:
Needing to provide additional information
Being involved in a separate bankruptcy case
The trustee needing to sell property
---
If you choose our Houston firm to assist you with your chapter 7 case, you can rely on us for our discretion and our respect. Call us today at (713) 338-9009 or contact us online for a free evaluation!
---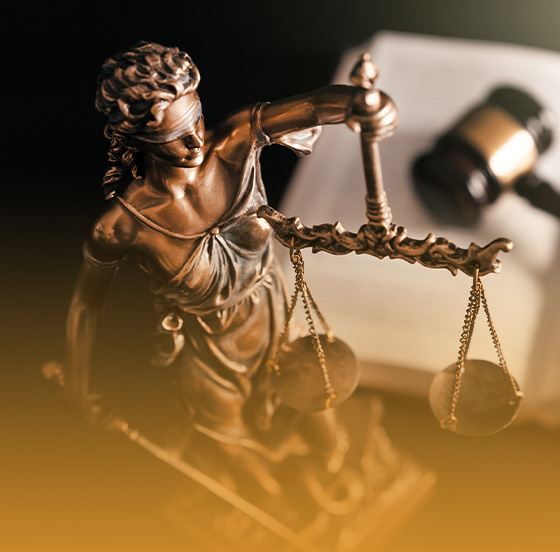 35+ Years Of Legal & Bankruptcy Experience

After-Hours & Saturday Appointments Available

We're a Spanish-Speaking Team

We Provide Free Consultations

Start with a Virtual Consult