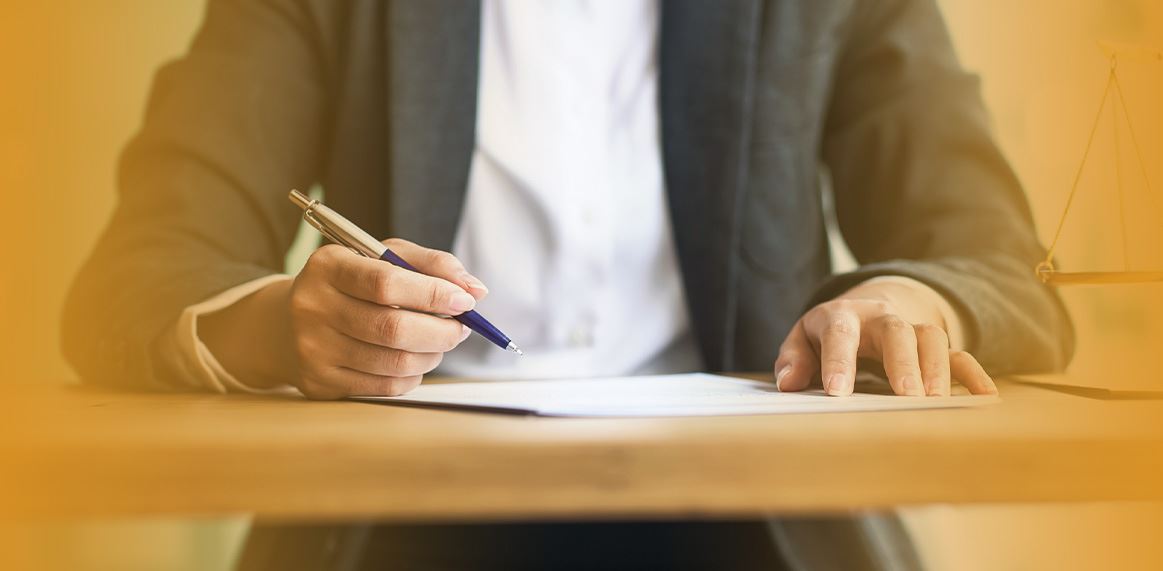 Wage Garnishments Create a path to financial freedom
Houston Wage Garnishment Attorney
Putting a Stop to Wage Garnishment in Texas
Dealing with debt piling up and an inability to pay your bills is difficult enough on its own. Having creditors harassing you and taking legal action against you while you are struggling financially is even more stressful and emotionally draining.
At Guzman Law Firm, we fully understand the situation that you are in if creditors have begun to take actions against you, such as with wage garnishment.
What Is Wage Garnishment?
Having your wages garnished means that not only can the creditor take money directly from your wages before you receive them, but your employer will be made aware of your debts.
If you are currently dealing with wage garnishment or have been threatened with this type of action and need legal help, you have come to the right place. A bankruptcy lawyer from our firm can assist you in preventing creditors from gaining access to your accounts.
While there are many options that we may explore on your behalf, keep in mind that filing for bankruptcy does put an automatic stay in place so that creditors cannot garnish your wages.
How Does Wage Garnishment Work?
A wage garnishment typically happens when a creditor wins a lawsuit regarding an unpaid debt you owe.
The court will send you a written notice to you and your employer regarding a garnishment of your paycheck, which will continue until you pay the debt in full or take another action to end the garnishment.
Wage Garnishments in Texas
In the state of Texas, wage garnishment is prohibited for most debts, even if a creditor sues and obtains a judgement against a debtor. However, exceptions exist.
In Texas, creditors can garnish your wages for:
Court order child support or alimony debts
Federal student loans debts
Additionally, under federal law, your employer cannot fire you if you have one wage garnishment on your check. Texas further protects consumers by preventing employers from disciplining or refusing to hire you due to a wage garnishment.
Our bankruptcy law firm aims to keep creditors from seizing:
Your weekly/monthly salary
Work-related bonuses
Work-related commissions
Your employee pension
Your retirement funds
Your other bank accounts
How to Stop Wage Garnishment
If you are facing wage garnishment in Texas, there are several options available to you to stop the garnishment and protect your income.
Here are some steps you can take to end wage garnishment:
Pay the total amount owed through a lump-sum payment.
Negotiate with your creditor: You may be able to negotiate with your creditor to reach a payment plan that works for both parties. This may involve a reduction in the amount of your debt or a modification of your payment terms.
Request a hearing: In Texas, you have the right to request a hearing to challenge the wage garnishment. This may allow you to reduce or eliminate the amount of the garnishment.
File for bankruptcy: Filing for bankruptcy can put an immediate stop to wage garnishment and provide you with a fresh financial start. Depending on your circumstances, you may be eligible for Chapter 7 or Chapter 13 bankruptcy.
At Guzman Law Firm, our Houston wage garnishment lawyers can help you explore your legal options and determine the best course of action to stop wage garnishment. We offer free case evaluations and can help you understand your rights and options under Texas bankruptcy laws. We also provide legal services in Spanish and are committed to helping our clients navigate the legal system with confidence.
If you are facing wage garnishment, contact our wage garnishment attorney in Houston to schedule a free consultation. We are here to help you protect your income and get you back on track financially.
Stopping a Wage Garnishment in Texas Without Bankruptcy
While bankruptcy is generally the most effective way to put a stop to a wage garnishment, there are other options our attorneys can explore with you.
These options include:
Debt counseling
Filing an objection to the garnishment
Negotiating with the creditor for an alternate payment method
At Guzman Law Firm, our wage garnishment attorneys can assist you with all of your options to stop your wage garnishment. We can help you negotiate with your creditors for a plan to manage your debts in a way that works best with you.
Protect Yourself With the Help of a Bankruptcy Attorney
Filing for Chapter 7 bankruptcy or Chapter 13 bankruptcy can stop wage garnishments immediately. Our team has more than 35+ years of experience and are dedicated to helping you protect the finances and income you have.
Whatever your situation may be, we are here to help put together a workable approach that fits your needs. We have flexible appointment times available, including weekends and after hours.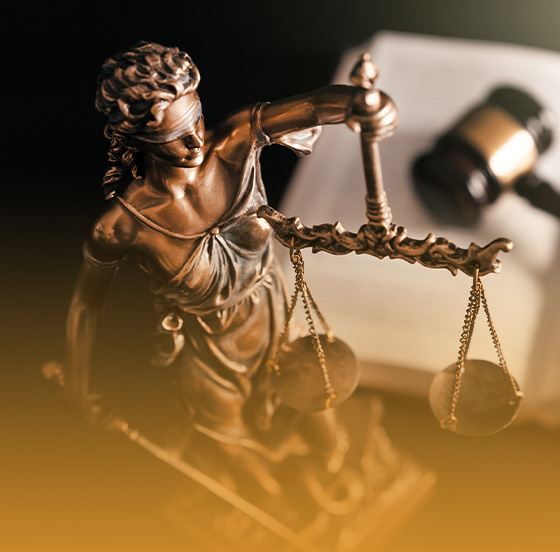 35+ Years Of Legal & Bankruptcy Experience

After-Hours & Saturday Appointments Available

We're a Spanish-Speaking Team

We Provide Free Consultations

Start with a Virtual Consult