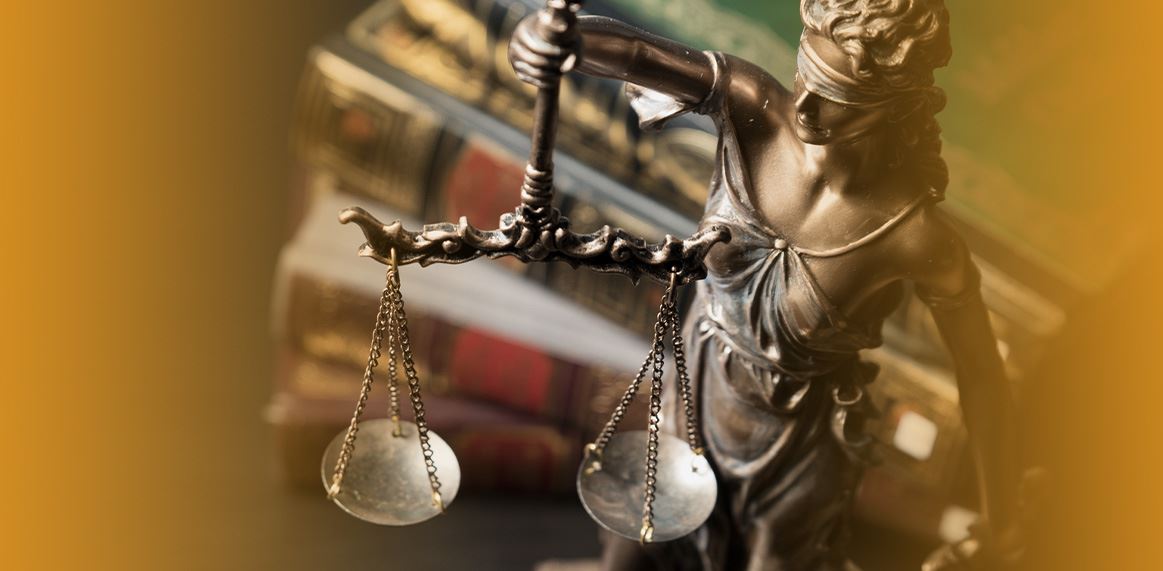 Stopping Foreclosure Create a path to financial freedom
Houston Foreclosure Lawyer
We Can Help You Save Your Home!
​In record numbers, people throughout the Greater Houston area and across Texas have found themselves unable to make mortgage payments. Your home may have dramatically declined in value. Your loan terms may be very unfavorable. Many homeowners have second mortgages and are burdened by a lot of other debts.
If you are facing the threat or reality of foreclosure, there is no time to lose in getting trustworthy legal advice. Our foreclosure attorneys in Houston have years of experience and have help families halt foreclosure processes.
How to Stop Foreclosure in Texas
If you were able to pay the full amount necessary to bring your mortgage current, you would almost certainly have done that. A loan modification is rarely achievable once you are already behind. For many clients we meet, filing bankruptcy is the one way to save the home.
With bankruptcy, you can gain up to five years to catch up on payments, in addition to "stripping" a second mortgage. Filing for Chapter 13 bankruptcy can help stop foreclosure in Houston, a petition can filed with the bankruptcy court which brings a "automatic stay" into effect. This automatic stay can immediately bring a halt to the foreclosure process. Our attorneys may be able to stop foreclosure at any point prior to the day of the foreclosure sale.
Our firm can help you stop foreclosure in Texas by:
Conducting a thorough financial analysis to help you decide whether staying in your home is a realistic goal
Taking prompt action if Chapter 13 filing will let you save your home
Advising you honestly on your benefits and obligations in bankruptcy
At the Guzman Law Firm, we present foreclosure defense strategies with integrity. We will understand how important it is for you to save your home. If the math doesn't work, we will tell you so. In that case, or if you are not yet in foreclosure, we will also help you consider other options such as a Chapter 7 filing to eliminate other debts.
Will I Lose All Equity in Foreclosure?
In the event that you are not able to prevent foreclosure, you may be wondering if you are going to get anything out of it in the end. Any equity (the money that you pour into your house as you pay your mortgage) that is left behind after foreclosure does belong to you. However equity is often spent quickly to pay for bills, unexpected expenses and fees that come with foreclosure.
Can I Get Foreclosure Protection?
If you are facing foreclosure, you may be able to protect yourself from it. Communicating to your mortgage lender is going to help provide clarity. The grounds for protection may include the recent health and financial crisis due to COVID-19 as well as any unemployment or decreased income that you may be facing.
How Long Can I Stay in My Home After Foreclosure?
The amount of time that a person is allowed to stay in their home during foreclosure is determined based on how long the foreclosure takes. A person will be allowed to stay in their home until it has been sold. It is important to note that some foreclosures take a year or longer to finalize, giving you additional time in your home.
Prompt, Personal Attention to Your Concerns
The most common mistake people make when foreclosure is looming is to put off asking a qualified lawyer for advice. While we respond actively to financial emergencies, we would prefer to help you prevent one. For a free consultation to discuss your debt relief options, get in touch with our long-standing, respected law firm today.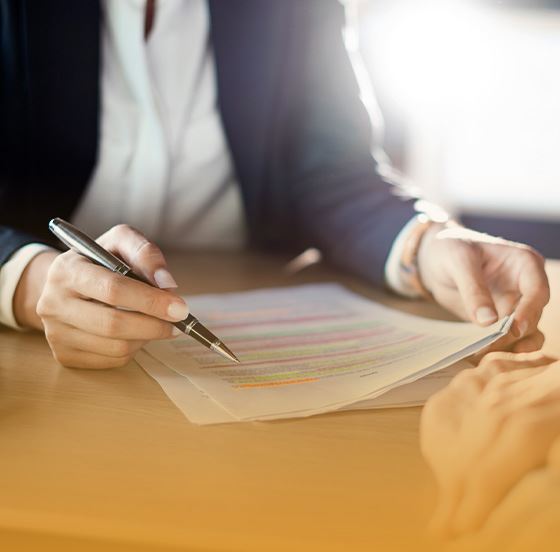 35+ Years Of Legal & Bankruptcy Experience

After-Hours & Saturday Appointments Available

We're a Spanish-Speaking Team

We Provide Free Consultations

Start with a Virtual Consult