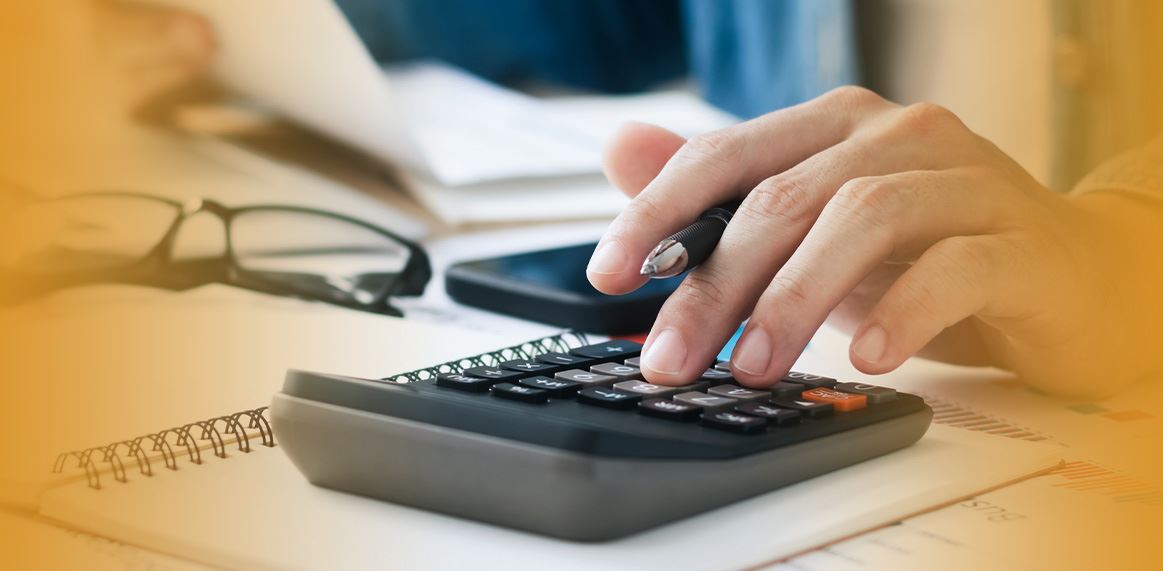 Chapter 13 Create a path to financial freedom
Houston Chapter 13 Bankruptcy Attorney
Guzman Law Firm has 35+ Years of Experience:

(713) 338-9009
What is Chapter 13 Bankruptcy?
Simply put, Chapter 13 bankruptcy is a repayment plan which may range anywhere from three to five years in length. The amount of time that a repayment plan is set for will be dependent on the person's annual income. Let our Houston Chapter 13 bankruptcy attorney help you file, reach out today!
Reasons To Choose our Houston Chapter 13 Bankruptcy Lawyer
Hablamos Español
Free Case Consultations Provided
Five Office Locations Available For Your Convenience
Payment Plans Offered
After-Hour & Saturday Appointments Available
---
Get in touch for a Free Consultation with a Houston Chapter 13 lawyer.
---
Bankruptcy calls to mind images of empty homes and selling cars, furniture, and valuable belongings to pay off debts. While Chapter 7 bankruptcy (or liquidation bankruptcy) might be a great option for some people, it may not be acceptable for others. If this is the case for you, then consider filing for Chapter 13 bankruptcy in Houston with the Guzman Law Firm.
By filing under Chapter 13, you'll be able to stop any foreclosure proceedings and reorganize your debts into one regular monthly payment. Any delinquent payments for secured debts (homes, cars, leased equipment) can also be included in the payment plan and can reschedule your repayment over the course of the plan. The most important benefit of Chapter 13 bankruptcy is that you'll be able to keep your home—there's no need to liquidate your assets or pay off debts quickly.
Who Can Declare Chapter 13 Bankruptcy?
In Texas, Chapter 13 bankruptcy is available to individuals who meet certain eligibility criteria. Chapter 13 is not available for businesses.
Are You Eligible for Chapter 13 Bankruptcy?
The point of filing for Chapter 13 is to provide you with some "breathing room" with regard to your debt. By reorganizing your loans into a 3 or 5-year plan with a single, regular monthly payment, you are able to take back control of your debt and rebuild your credit. Chapter 13 is also known as the "wage earner's plan" because it is suited for people with a regular income.
Eligibility for Chapter 13 bankruptcy includes:
Proof of wages enough to cover your monthly payment
No more than $1.15 million in secured debts (including mortgage)
No more than $383,175 in unsecured debts (credit cards, student loans, etc.)
Completion of an approved credit counseling course
Up-to-date with all tax filings
However, keep in mind that under Chapter 13, all secured debts must be paid on time during the bankruptcy period. After the 5 year period, the remaining debt may be discharged if not paid back in full. By extending the life of your loans over 5 years, individuals are able to lower their monthly payment and make their debt repayment more manageable.
Benefits of Filing for Chapter 13 Bankruptcy
Filing for Chapter 13 bankruptcy can provide individuals with a fresh start and a path toward financial stability. It is a viable option for those who are struggling with overwhelming debt and want to protect their assets while repaying their creditors over time. Here are some key benefits of filing for Chapter 13 bankruptcy:
Debt Repayment Plan: Chapter 13 allows you to create a manageable repayment plan based on your income and expenses, giving you the opportunity to catch up on missed mortgage or car payments and pay off your debts over a period of three to five years.
Protection from Foreclosure: Filing for Chapter 13 can halt foreclosure proceedings and provide you with an opportunity to save your home. It allows you to catch up on missed mortgage payments and keep your property as long as you adhere to the repayment plan.
Protection from Creditor Harassment: Once you file for Chapter 13 bankruptcy, an automatic stay goes into effect, which prohibits creditors from contacting you or taking any legal action against you. This can provide you with much-needed relief from constant creditor harassment.
Debt Discharge: At the successful completion of your Chapter 13 repayment plan, any remaining eligible debts can be discharged, providing you with a fresh start and the opportunity to rebuild your credit.
Retain Non-Exempt Assets: Unlike Chapter 7 bankruptcy, Chapter 13 allows you to keep your non-exempt assets by paying their value through your repayment plan. This can be particularly beneficial if you have valuable assets that you wish to retain.
If you are considering filing for Chapter 13 bankruptcy, our experienced Houston Chapter 13 bankruptcy attorneys at Guzman Law Firm can guide you through the process and help you understand your options. Contact us today for a consultation and take the first step towards financial freedom.
How Much Does Bankruptcy Chapter 13 Cost?
The cost of filing for Chapter 13 bankruptcy in Texas can vary based on several factors, including the complexity of your case and the fees charged by your bankruptcy attorney. Here are the main components that contribute to the cost of Chapter 13 bankruptcy:
Court Filing Fees: As of December 2020, the filing fee for Chapter 13 bankruptcy in the Southern District of Texas is $313. This fee is paid to the bankruptcy court when you file your petition. If you qualify, the court may allow you to pay the filing fee in installments as part of your repayment plan.
Attorney Fees: Hiring a bankruptcy Chapter 13 lawyer is highly recommended when filing for Chapter 13 bankruptcy. A skilled attorney can provide experienced counsel based on your specific situation and provide negotiation and representation if any disputes arise.
Credit Counseling and Debtor Education Courses: Before filing for bankruptcy, you are required to complete a credit counseling course and a debtor education course. These courses are typically offered by approved agencies and can range in cost from $20 to $50 per course.
It's important to note that every Chapter 13 bankruptcy case is unique, and the overall cost can vary based on individual circumstances. During a free consultation with a bankruptcy attorney at Guzman Law Firm, you can discuss your specific financial situation and the expected costs of filing for Chapter 13 bankruptcy in Texas. Contact us to schedule your consultation and take the first step toward financial relief.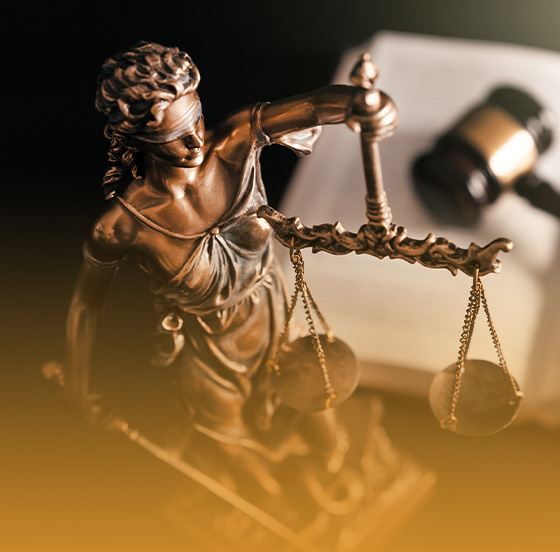 35+ Years Of Legal & Bankruptcy Experience

After-Hours & Saturday Appointments Available

We're a Spanish-Speaking Team

We Provide Free Consultations

Start with a Virtual Consult