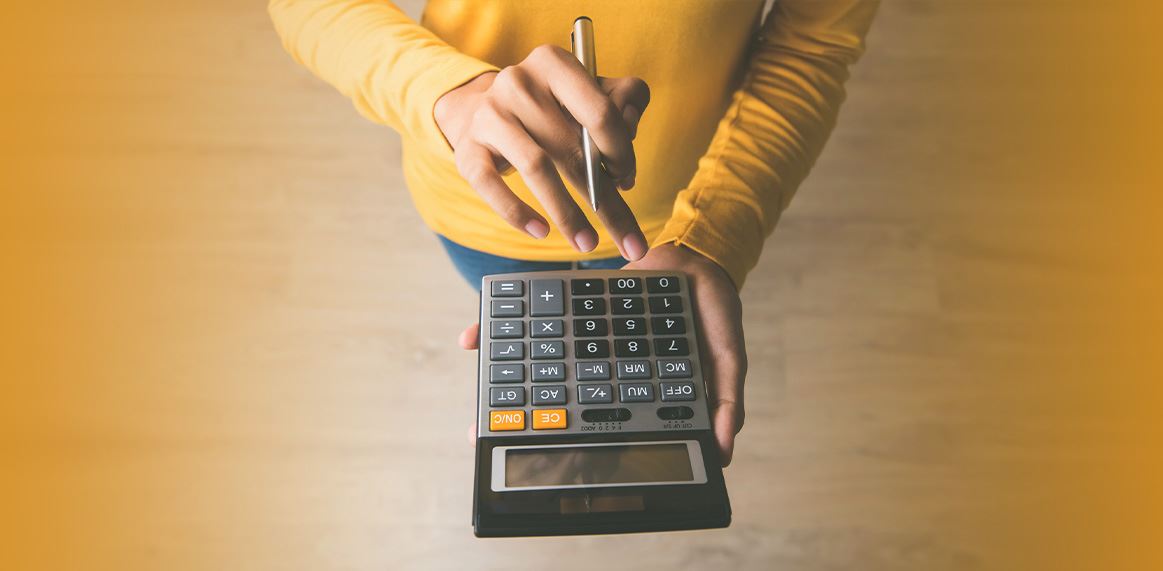 Credit Card Debt Create a path to financial freedom
Houston Credit Card Debt Lawyers
Don't Let Debt Take Over Your Life
It is extremely common for people to accumulate far more credit card debt than they can handle. While this has been a serious problem for decades, today we meet many people who have taken out "payday loans" and wound up even more desperate for real, effective debt relief.
Collectors are often extremely aggressive in collecting these types of debts. A lawsuit against you could well be the next step.
What To Do if You Are Facing a Debt Collection Lawsuit
It is time to get legal counsel if you have:
Missed a payment
Are facing a creditor lawsuit
Or have thousands in debt on multiple cards and can pay only the minimums due each month
Please be wary of the traps presented by payday loans and debt consolidation companies that cannot deliver on their promises. Our experienced Houston credit card debt attorneys have solutions that may provide you with a debt-free fresh start.
Is Bankruptcy the Right Solution for Credit Card Debt?
After assessing your specific situation, we will explain the benefits and obligations that may come with:
Chapter 7 bankruptcy filing that may enable you to gain a legal, enforceable discharge (forgiveness) of credit card debts, payday loan obligations, and certain other debts.
Chapter 13 bankruptcy to eliminate portions of such debts and allow you to enter a three-to-five-year repayment plan to deal with the remainder. This is often the best solution if the burden of your credit card debts has also led to the threat of foreclosure or auto repossession.
At the Guzman Law Firm, we have helped thousands of people eliminate:
Credit card balances
And other unsecured debts that were making it impossible to sustain themselves financially
Helpful Counsel in Your Best Interests
Once credit card debt becomes a problem, it almost always keeps getting worse unless you meet that problem head-on.
To sit down with a Houston credit card debt lawyer who can help you consider all your options for getting back on track, schedule a free consultation at the Guzman Law Firm as soon as possible. Hablamos español.
---
Contact the credit card debt lawyers at Guzman Law Firm today to get started on becoming debt-free!
---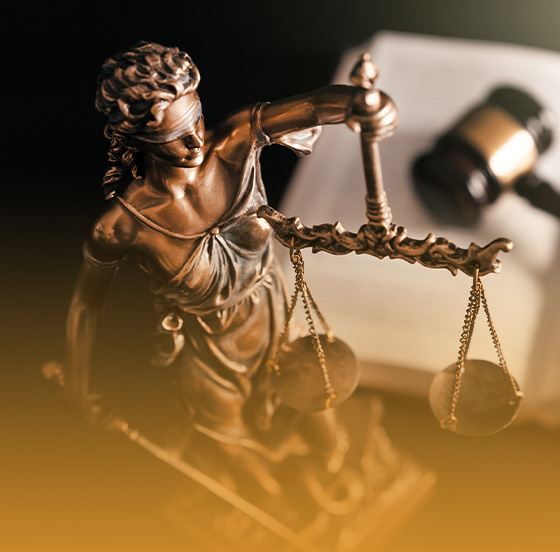 35+ Years Of Legal & Bankruptcy Experience

After-Hours & Saturday Appointments Available

We're a Spanish-Speaking Team

We Provide Free Consultations

Start with a Virtual Consult