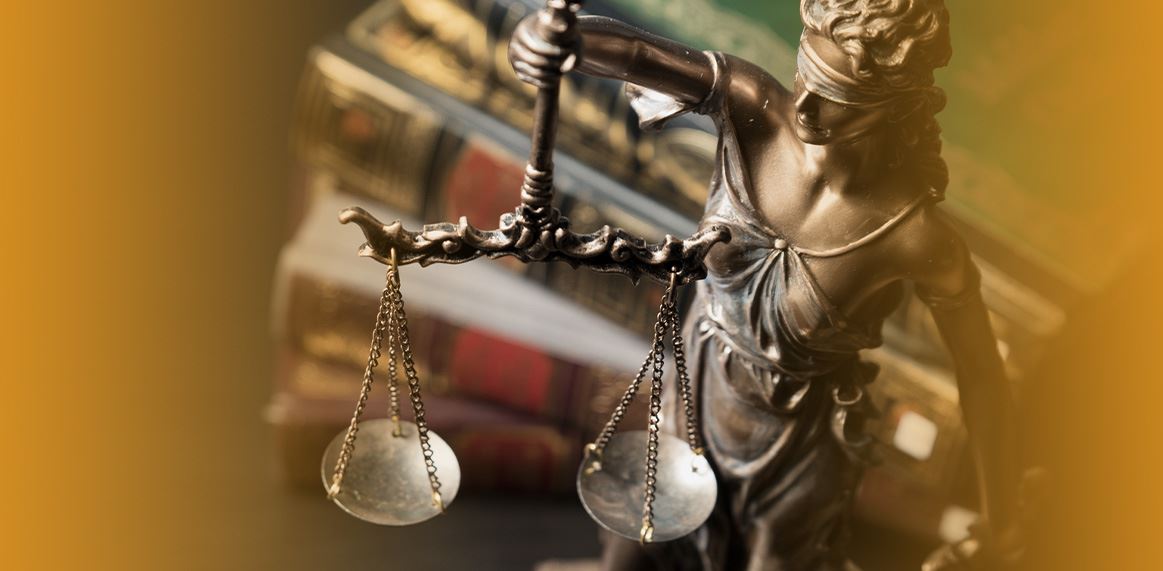 Keeping Your Vehicle Create a path to financial freedom
Keeping Your Vehicle During a Bankruptcy in Houston
Texas Bankruptcy Lawyers Helping Protect Your Property
For most people, having a car, truck, or any vehicle repossessed is disastrous. Not only can it be crippling in terms of the ability to travel to work, but you may also feel that all you have paid against that vehicle was wasted.
It is time to reach out to a bankruptcy lawyer if:
You missed a car payment
Will be unable to make the next one
Or even if your vehicle was actually repossessed within the last several days
---
Tell us about your situation in a free case evaluation and we can help you take action to save your car! Call (713) 338-9009 or contact us online to get started on your case now.
---
Can Bankruptcy Stop Repossession of Vehicle?
Auto repossessions occur every day across Texas. It is common to live in denial that this will really happen. A reliable, effective way to prevent repossession or get your vehicle back may be a Chapter 13 bankruptcy filing.
This form of bankruptcy, as opposed to Chapter 7 bankruptcy, may allow you to catch up on your car loan and repay other debts over a period of three to five years.
The questions "How can I stop repossession of my vehicle?" and "Can I keep my car in bankruptcy?" are ones we hear often. Our dedicated bankruptcy attorneys have helped hundreds of people find workable solutions.
Houston Car Repossession Defense Strategies
If you qualify, filing a Chapter 13 petition may enable you to:
"Stretch out" your car loan over a five-year period that makes it manageable, and potentially obtain a dramatically reduced interest rate.
Repay an amount based on the blue-book value, rather than the full, original amount of the loan, if the vehicle loan is older than a certain number of days defined by Texas bankruptcy law.
Roll other debts, such as credit card or medical bills that are absorbing a high percentage of your income, into your payment plan.
How The Guzman Law Firm Can Help
Once you fall significantly behind on a car loan, options other than getting current quickly or filing bankruptcy may not exist. If your car was recently repossessed, you absolutely have to act right away.
You may already have run up credit card debt or exhausted payday loan options. At the Guzman Law Firm, we respond quickly to financial emergencies and act efficiently for every client we serve.
To discuss your concerns involving auto repossession or other debt problems, schedule a free consultation at one of our four locations, including League City, as soon as possible.
Trying to prevent car reposession with bankruptcy? The Houston attorneys at Guzman Law Firm are here to help. Call (713) 338-9009 or contact us online today!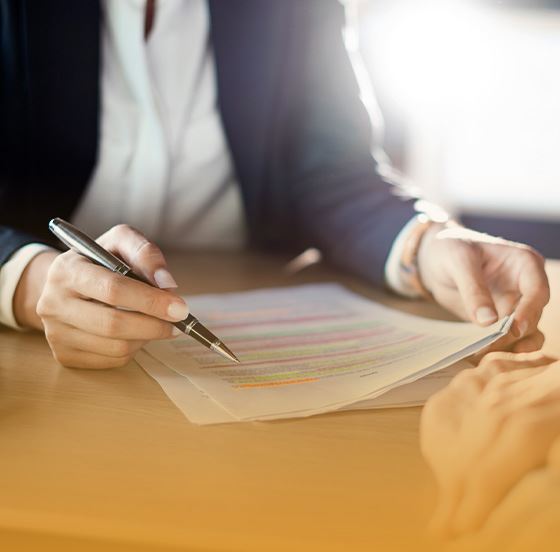 35+ Years Of Legal & Bankruptcy Experience

After-Hours & Saturday Appointments Available

We're a Spanish-Speaking Team

We Provide Free Consultations

Start with a Virtual Consult