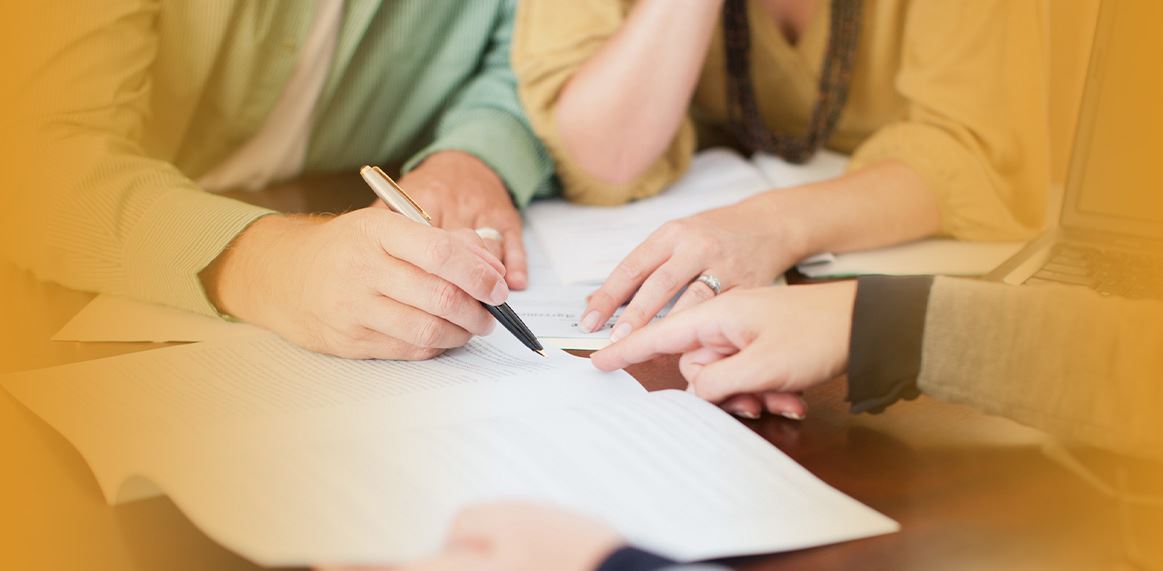 Small Business Bankruptcy Create a path to financial freedom
Houston Small Business Bankruptcy Lawyer
35+ Years of Experience Practicing Bankruptcy Law
Running a small business can be costly, even when you do it right. Despite your best efforts, debts accrued for the sake of starting your business can overtake your profits and eat away at your prosperity. While it may be frustrating to be in a situation where you are struggling to pay your debts, there is a solution—the Guzman Law Firm can help find it.
For decades, our Houston bankruptcy law firm has been helping businesses reorganize or unload their debt and get back into the black. While bankruptcy is often associated with failure, our lawyers know better.
Chapter 7 or Chapter 13 bankruptcy may be the only way you can ensure that your business lives to thrive and rebuild. In our experience, there are multiple ways to help your business conquer its debts and get back to your central mission—building your business.
---
Contact us online to start on your small business bankruptcy case today.
---
How We Can Help Small Business File for Bankruptcy
Whatever your individual case may be, we are here to help you. We take the time to investigate the details of your unique situation and explore your options.
If we determine that bankruptcy is the right option for you, we will thoroughly explain how the process works and what it will mean for you and your small business. Our goal as Houston bankruptcy lawyers is to help you achieve a fresh start and debt relief through bankruptcy so that you can continue to run your business.
The following options may be available to you:
If you would like to enter into a payment plan to take care of your business obligations and personal debts as a sole proprietor, this may be the option for you.
If you are dealing with creditor actions such as foreclosure or repossession, this may be the right option in order to liquidate your business and end creditor harassment.
If you would like to learn more and schedule a free consultation with our Houston small bakruptcy bankruptcy attorney, please give us a call today at (713) 338-9009!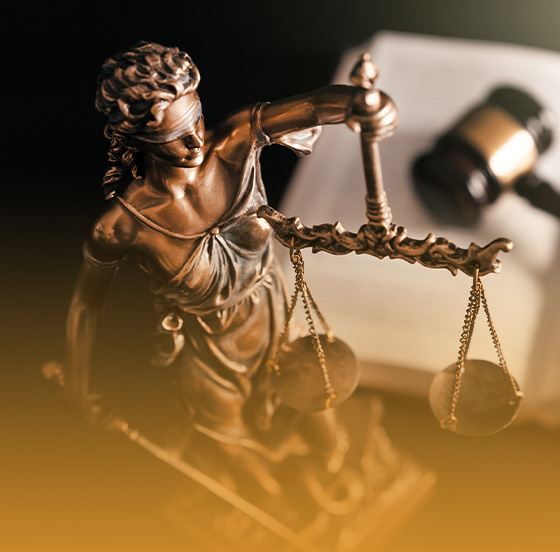 35+ Years Of Legal & Bankruptcy Experience

After-Hours & Saturday Appointments Available

We're a Spanish-Speaking Team

We Provide Free Consultations

Start with a Virtual Consult