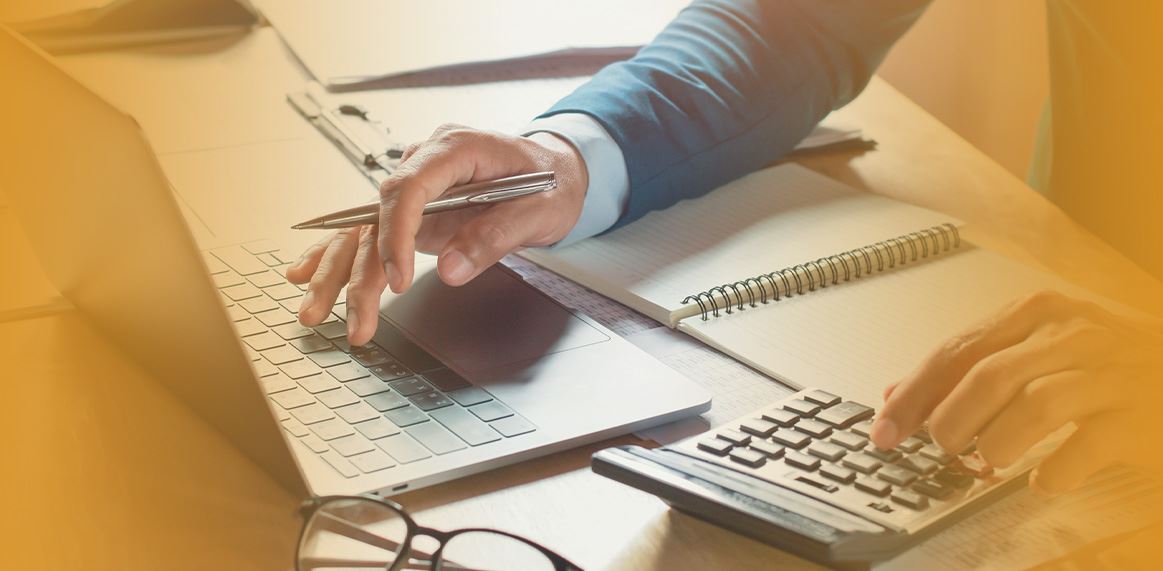 Medical Bills Create a path to financial freedom
Houston Medical Bill Debt Lawyers
Get Relief from Medical Debt by Filing for Bankruptcy
One major medical emergency or a family member's chronic condition can create debts you may never be able to pay while keeping up with other bills. Today, many people who have decent health insurance coverage face this troubling situation, and we know that many hardworking people have inadequate insurance or none at all.
Are Unpaid Medical Bills One of Your Greatest Burdens & Worries?
No one should lose a home to foreclosure or have to go without basic life needs because of debts owed to health care providers. At the Guzman Law Firm, you can explore all viable options for eliminating medical debts or gaining the time you need to pay them. For many people, a Chapter 7 or Chapter 13 bankruptcy filing is the one truly effective, lasting solution.
---
Struggling with unpaid medical debt? Reach out to our experienced medical debt attorneys in Houston, TX today. Give us a call at (713) 338-9009 or contact us online to get started on your case today.
---
Can Medical Bills Be Discharged in Bankruptcy?
Consider that most medical bills are unsecured debts that can be discharged through Chapter 7 bankruptcy if you qualify. If you have piled up credit card debt trying to keep up with medical bills, you may be able to eliminate this burden at the same time.
If you have a reliable income and are determined to pay off some or all of your medical debt over time, a Chapter 13 filing may provide this opportunity and protection of other valuable assets.
Anyone can become ill or suffer an injury and have no choice but to incur many thousands of dollars in:
Doctor bills
Hospital bills
And other bills
Our knowledgeable, experienced attorneys offer medical bill debt solutions tailored to meet our clients' unique challenges and goals for the future.
What Is the Medical Bill Debt Statute of Limitations in Texas?
In TX, the statute of limitations on medical bill debt is four years. This means that the original creditor and any debt collectors have a limited timeframe in which they can attempt to get payment for the debt by filing a lawsuit. They are allowed to call you and try to collect payment for the debt for as long as they want.
Put 35+ Years' of Experience on Your Side
When you contact our respected Texas law firm, you will meet directly with a Houston medical bill debt attorney who focuses exclusively on debt relief and bankruptcy law. That lawyer will care about you personally and strive to find the best available solution.
At other firms, you might deal primarily with a paralegal or assistant and have to tell your story multiple times. We want to help you recover financially from a medical crisis or other debt problems, so reach out to us today.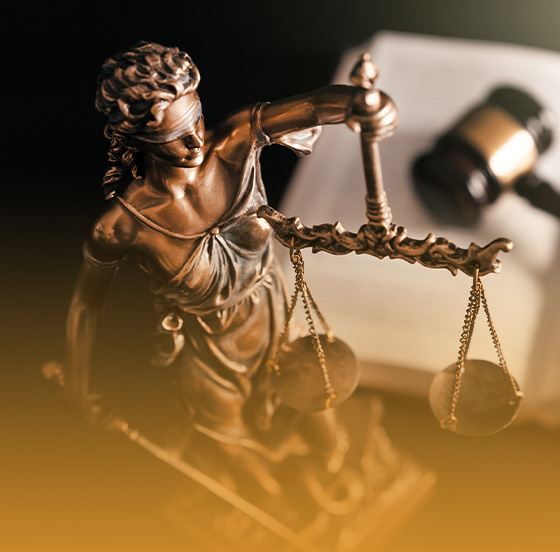 35+ Years Of Legal & Bankruptcy Experience

After-Hours & Saturday Appointments Available

We're a Spanish-Speaking Team

We Provide Free Consultations

Start with a Virtual Consult