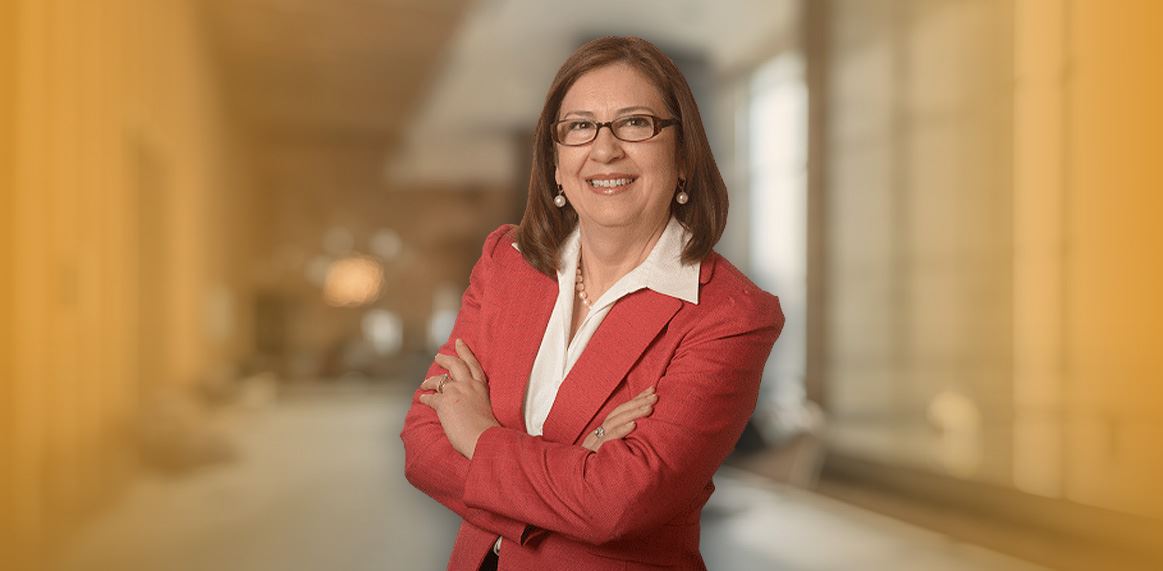 Life After Bankruptcy Create a path to financial freedom
Life After Bankruptcy - A Fresh Start
Trusted Bankruptcy Lawyers Serving Houston
Life after bankruptcy will most likely be very positive and a huge relief, especially if you have been dealing with an enormous amount of creditor harassment. Bankruptcy does not mean you are giving up - in fact it is quite the opposite. Many notable individuals and business owners were able to turn their lives around after bankruptcy. One great advantage of life after bankruptcy is that creditors will not be harassing you and you will no longer have to devote your life to balancing your debts.
After filing for bankruptcy, it is crucial to begin to rebuild your finances with care, to ensure that you can move forward with stability. At Guzman Law Firm, our Houstan bankruptcy attorneys aim is to provide you with the resources and knowledge that you need to manage your spending, saving, and investing in a way that can give you the best chance at a brighter future. You can benefit from our experience and knowledge to rebuild your life and maintain freedom from overwhelming debt.
We offer guidance advice to our clients after bankruptcy, including:
How to keep your current job or find a new one that better fits your qualifications and financial needs
How to keep a log of your expenses to help you spend wisely
How to make wise investments that can impact your future finances
How to create a savings account and put money away with each paycheck
How you can work to rebuild your credit
Experienced & Dedicated Bankruptcy Lawyers
At our firm, our Houston bankruptcy attorneys have 35+ years of experience and we are highly knowledgeable and resourceful in the subject of bankruptcy. We work very hard to help our clients lead a better life through bankruptcy. If you would like to learn more, reach out to us today at (713) 338-9009 for a case consultation!